HBO max
Introducing HBO Max with HCC. Where the best shows and movies come together to form one extraordinary entertainment experience. You'll get HBO channels and on demand plus the new HBO Max app to stream everything on HBO with so much more. New hits, classic favorites and exciting Max Originals with something for everyone.
Great news! HBO Max is now included with your HBO subscription through HCC!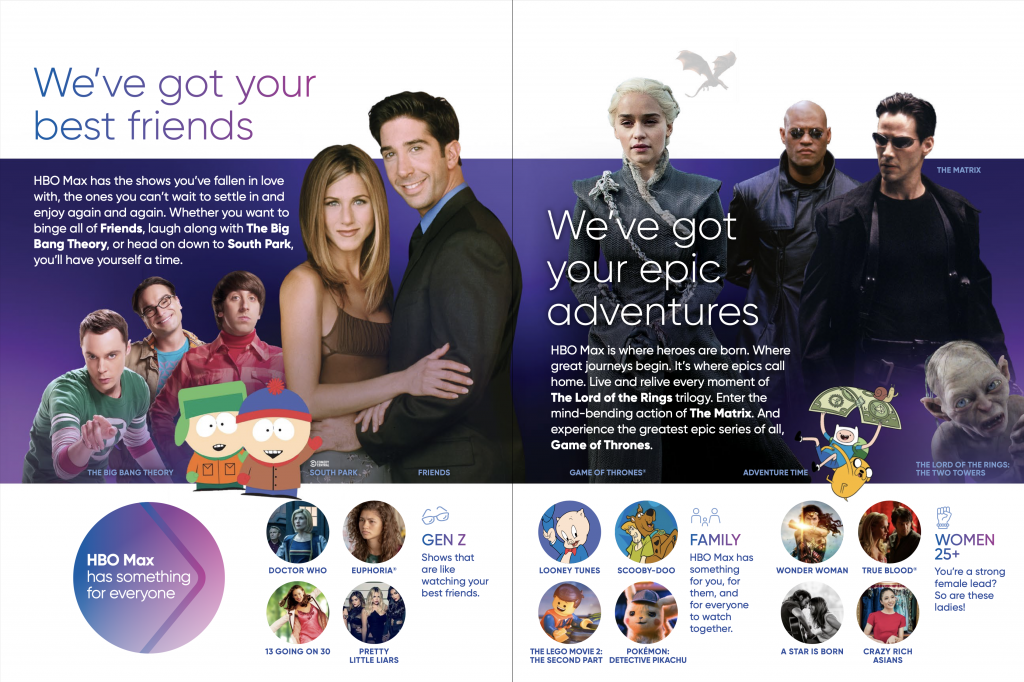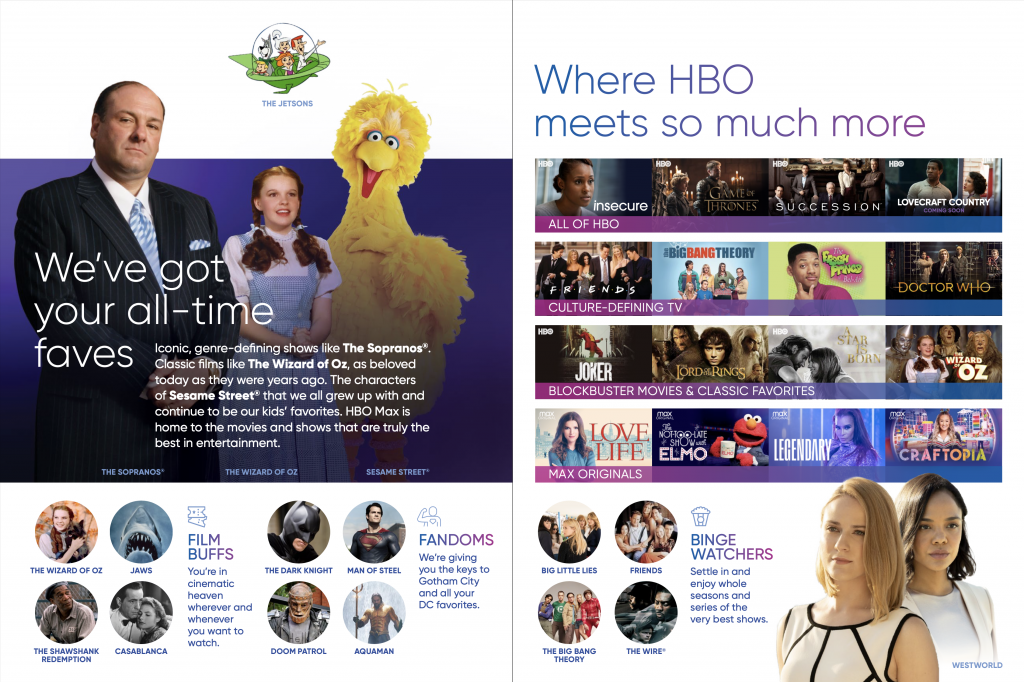 How to get HBO Max:
Download the HBO Max app or visit play.hbomax.com/login from your browser. Sign-in through your HCC using your account credentials to start streaming today!
Download the HBO Max App or visit play.hbomax.com/login

Click "Sign In" (browser) or click the "Person" icon (app)

Tap "Already Subscribed? Sign In"

Choose "Sign In through a TV or mobile provider"

Select your provider from the alphabetized drop down

Sign in using your account credentials

Set up profiles and stream
Get HBO today:
Preferred Cable*
Includes:
65 basic cable channels
53 preferred cable channels
50 digital music channels
11 channels of Pay-Per-View (4 adult)
Video on Demand
Interactive TV Guide
$92.95
HBO
4 channels
410/411: HBO / HBO HD
412: HBO2
413: HBO Signature
414: HBO Family
$18.00
Call Today
Add HBO to your lineup!
360-898-2481
* HD or DVR service may be required.  Standard Definition boxes are no longer manufactured and have very limited availability.