Contests
Check out the current contests below from HCC.  After you enter the contests don't forget to check back occasionally to see what else you could win.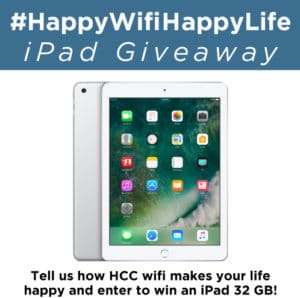 We are sorry but this contest has ended. Check back on this page for new contests in the future.
Find out more about the history of the company here.