Welcome to
Hood Canal Communications
Keeping our community connected since 1934.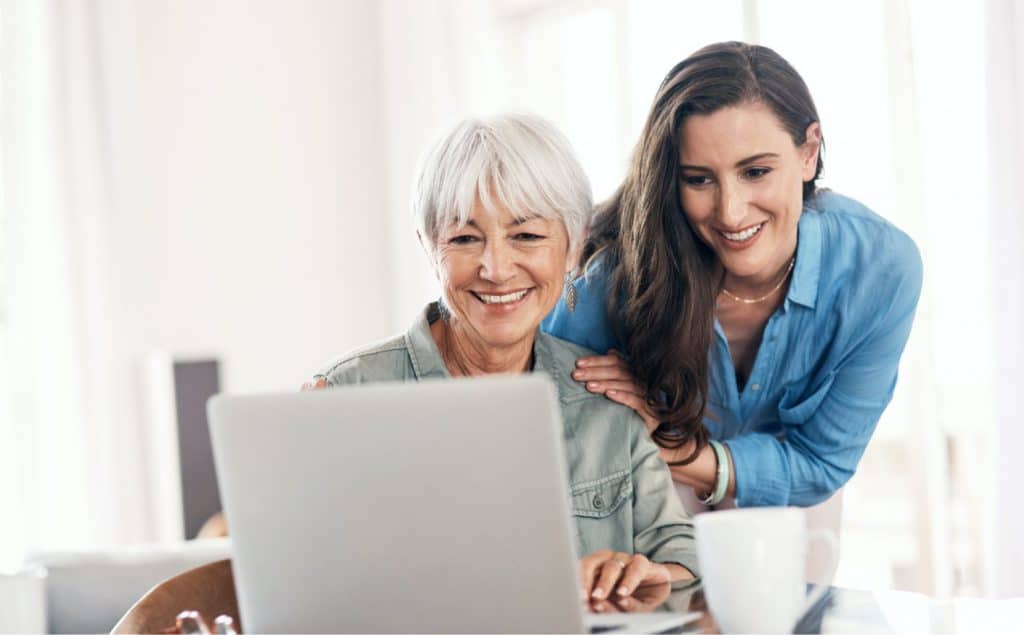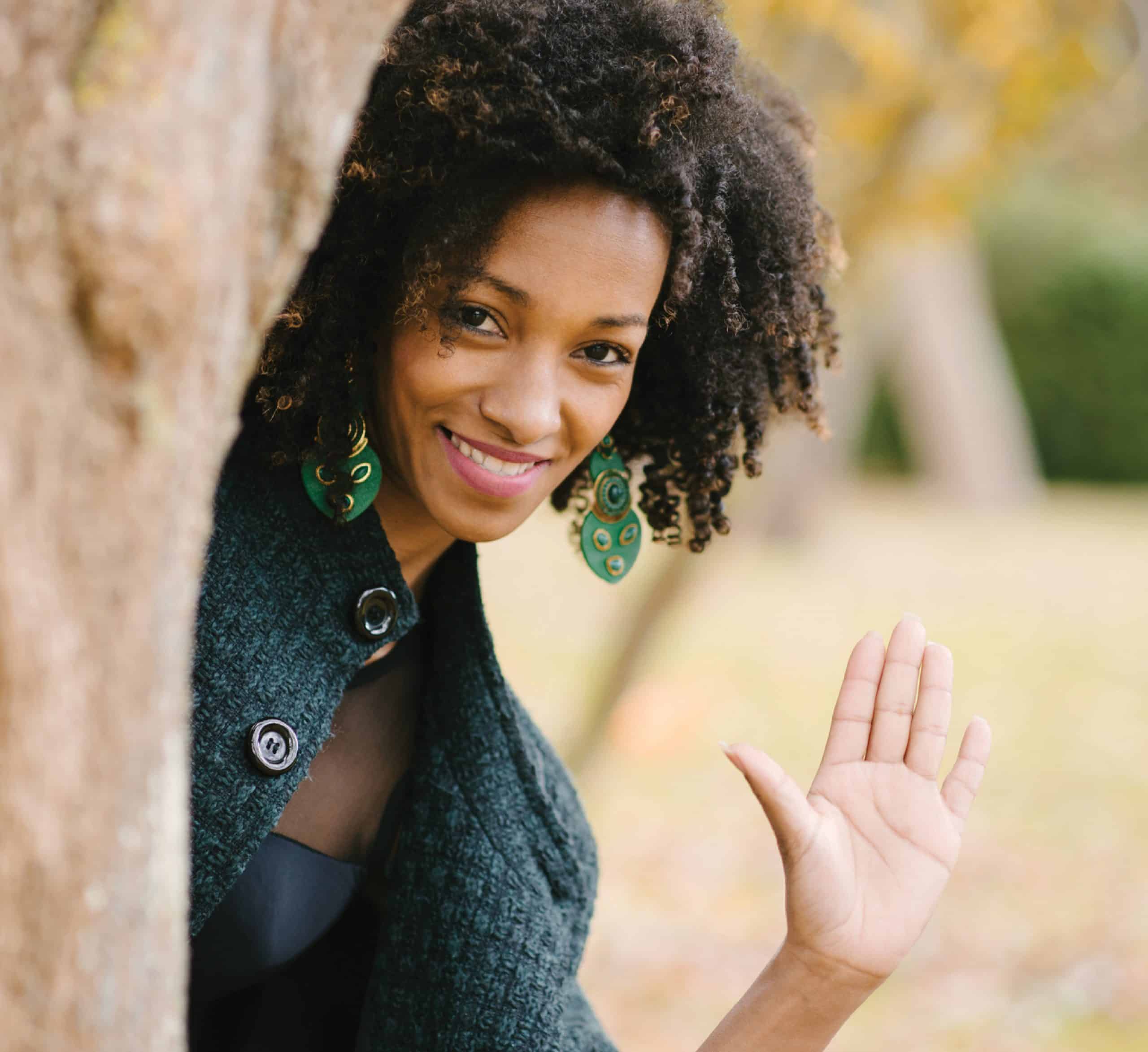 Save $120 for 1 year!
Multi-service discounts are replacing bundles.
Call today, switch from a bundle to multi-service discounts and get an extra $10 off for 12 months. Offer expires 12/15/22 and valid on accounts with legacy bundles switching to standard rate services and multi-service discounts. Some restrictions apply and offer subject to change. Ask about double the speed at no extra charge.
Hurry! This offer ends in:
Save up to $250!
Save on your first year of Gig Internet and Smart WiFi.
Holiday shopping, gaming, and streaming are powered by fast internet, and the faster the better!
Discount is applied as twelve consecutive monthly credits as follows: $11 credit towards Gig broadband and $10 credit towards Smart WiFi. Services must remain active to receive full discount. Offer subject to change without notice. Some restrictions may apply. Cannot be combined with any other offer. Offer expires 12/31/22.
Hurry! This offer ends in: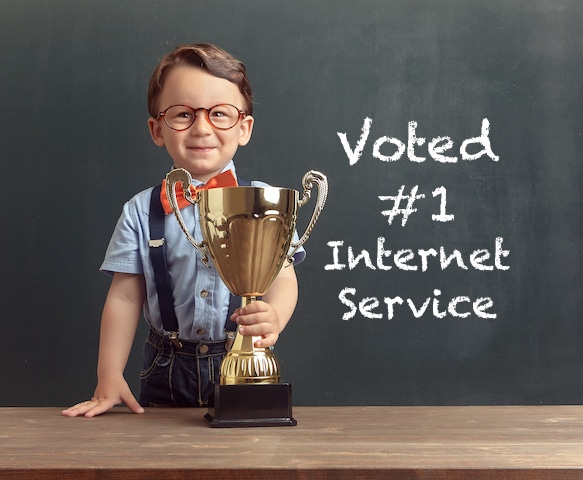 Voted #1 Internet Service!
HCC has been the top internet service for six years running.
Readers of the Shelton Mason County Journal have voted Hood Canal Communications the number one internet service for six consecutive years! If you're not happy with your internet service then try the best today!
Get $15 off for 3 months!
Internet Speed Upgrade
We've upgraded our cable modem internet speeds. Upgrade your existing speed and get $15 off for 3 months!
Best customer service ever!
No matter when I call or what the problem is HCC has been there for me. From remote troubleshooting on the weekend to regular, daily customer service I have never been disappointed. Great problem solvers no matter what I call them about. Thank you!

Susan S.
The best internet experience in Mason County! For sure.

Dennis F.
You won't get customer service like this with a big provider.

B.R.
Thank you Hood Canal Employees! You all do so much for this community.

Ted J.
Who would have thought that you could get great customer service from an internet provider?

William M.
Affordable and reliable. Two thumbs up!

Jim B.
Get started with HCC today!
Contact us to see what we can do for you