Welcome to
Hood Canal Communications
Keeping our community connected since 1934.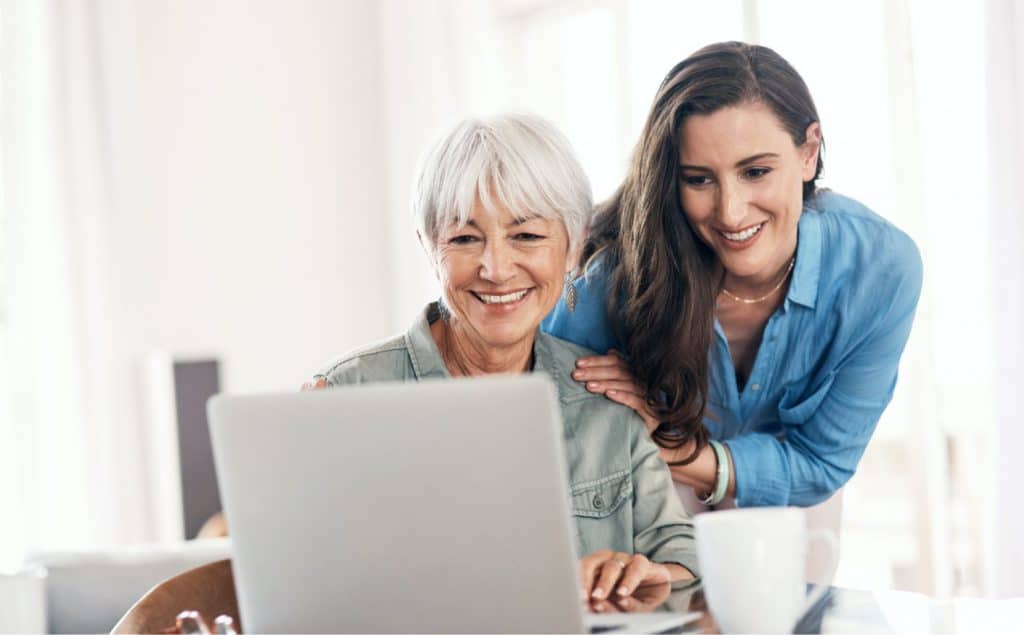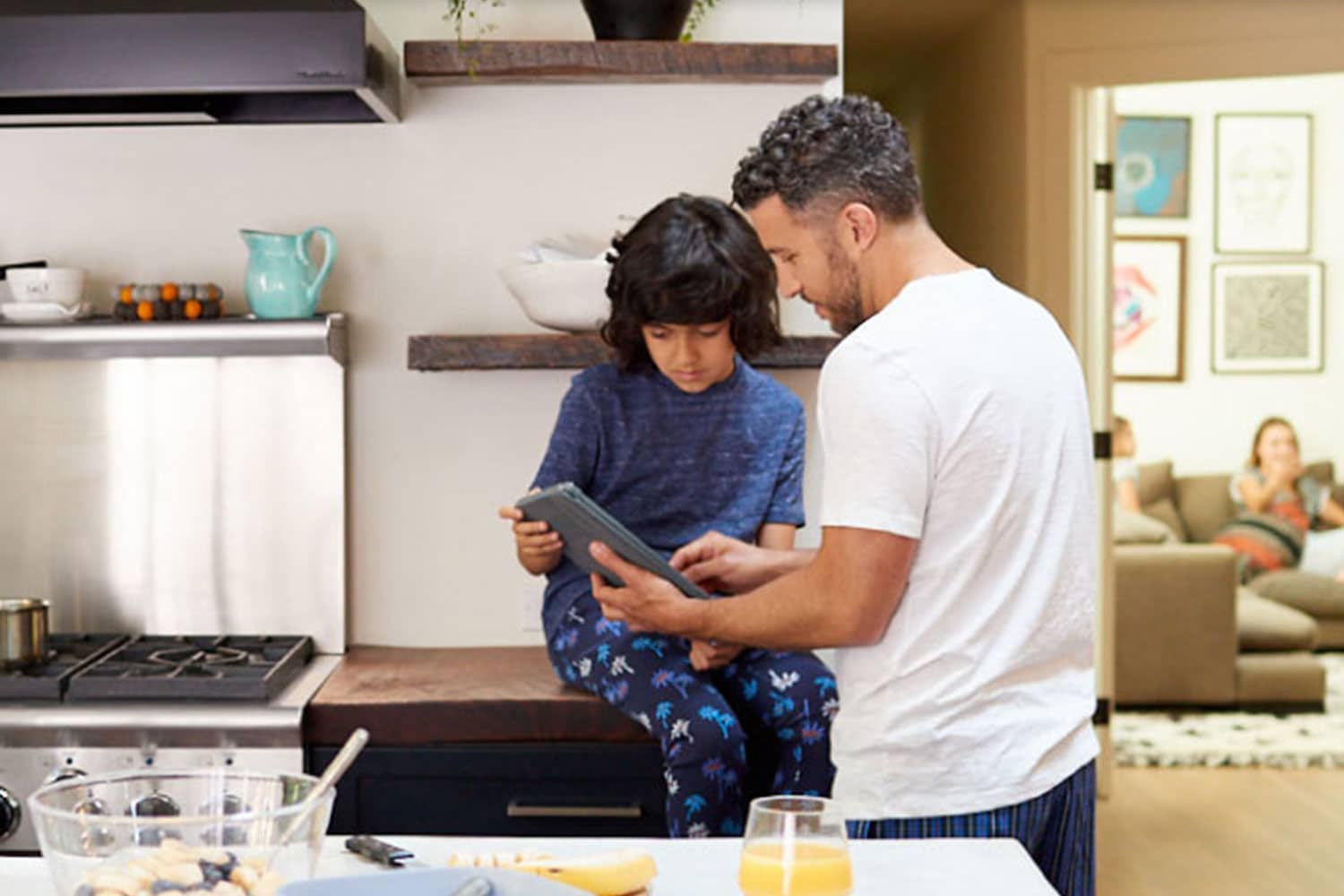 Free upgrade!
HCC smart WiFi
Get HCC smart WiFi for the same price as Basic WiFi for 6 months!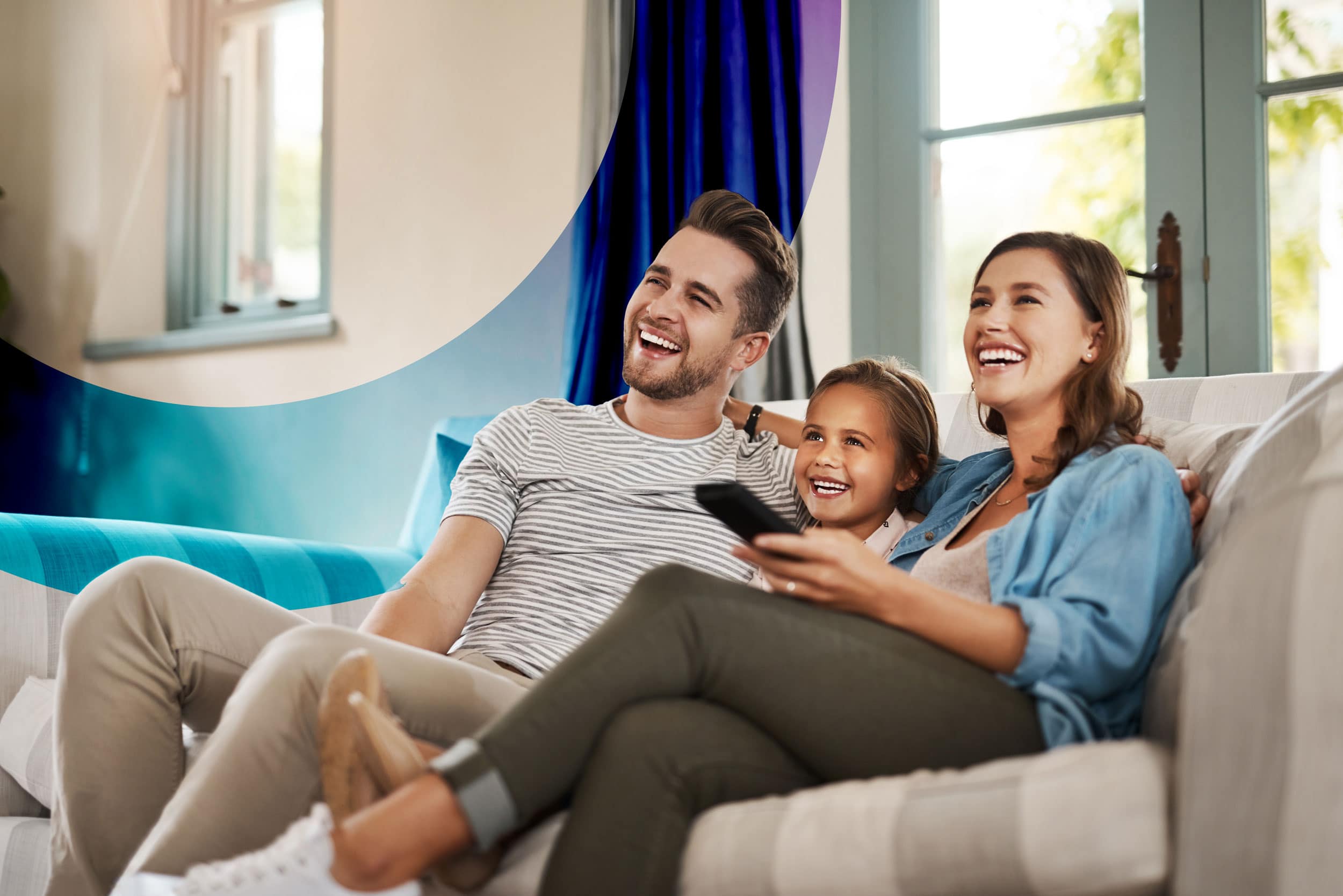 Get $15 off for 6 months!
nexTV by HCC
Start streaming with nexTV today and get $15 off any nexTV package for 6 months!
The best internet experience in Mason County! For sure.

Dennis F.
You won't get customer service like this with a big provider.

B.R.
Thank you Hood Canal Employees! You all do so much for this community.

Ted J.
Who would have thought that you could get great customer service from an internet provider?

William M.
Affordable and reliable. Two thumbs up!

Jim B.
Get started with HCC today!
Contact us to see what we can do for you