Leadership Team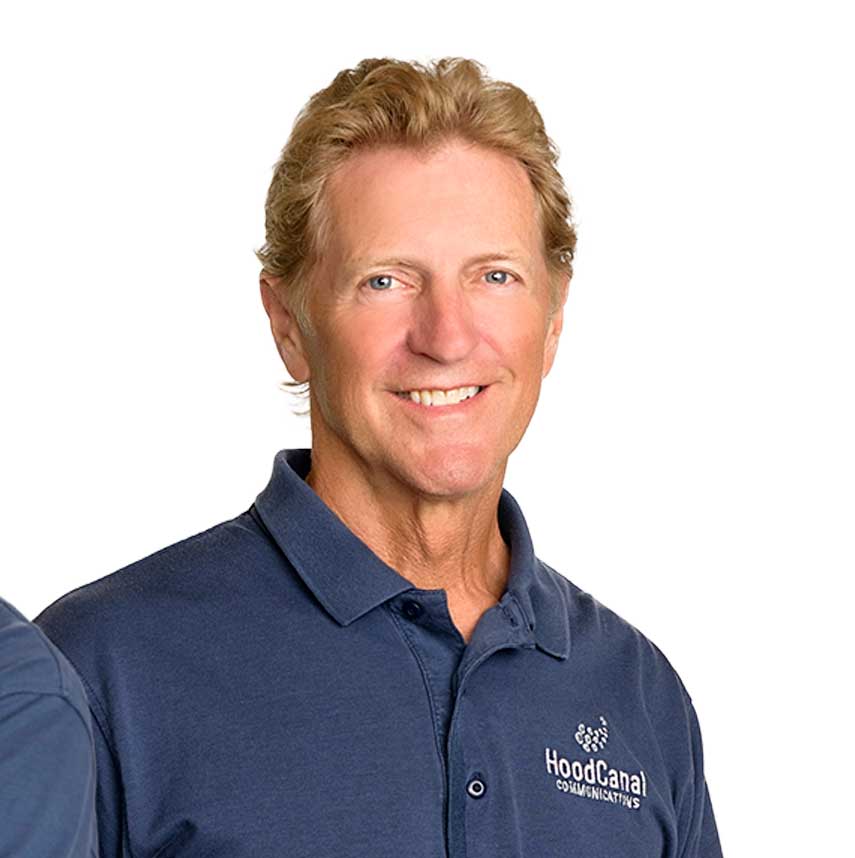 Rick Buechel
President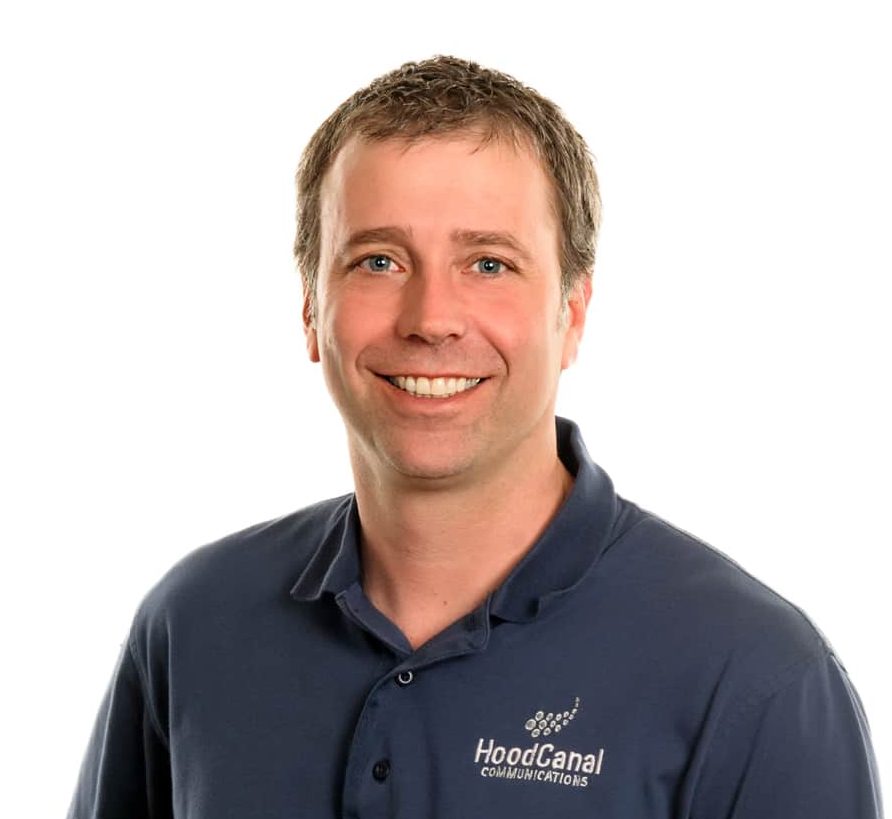 Mike Oblizalo
Vice President and General Manager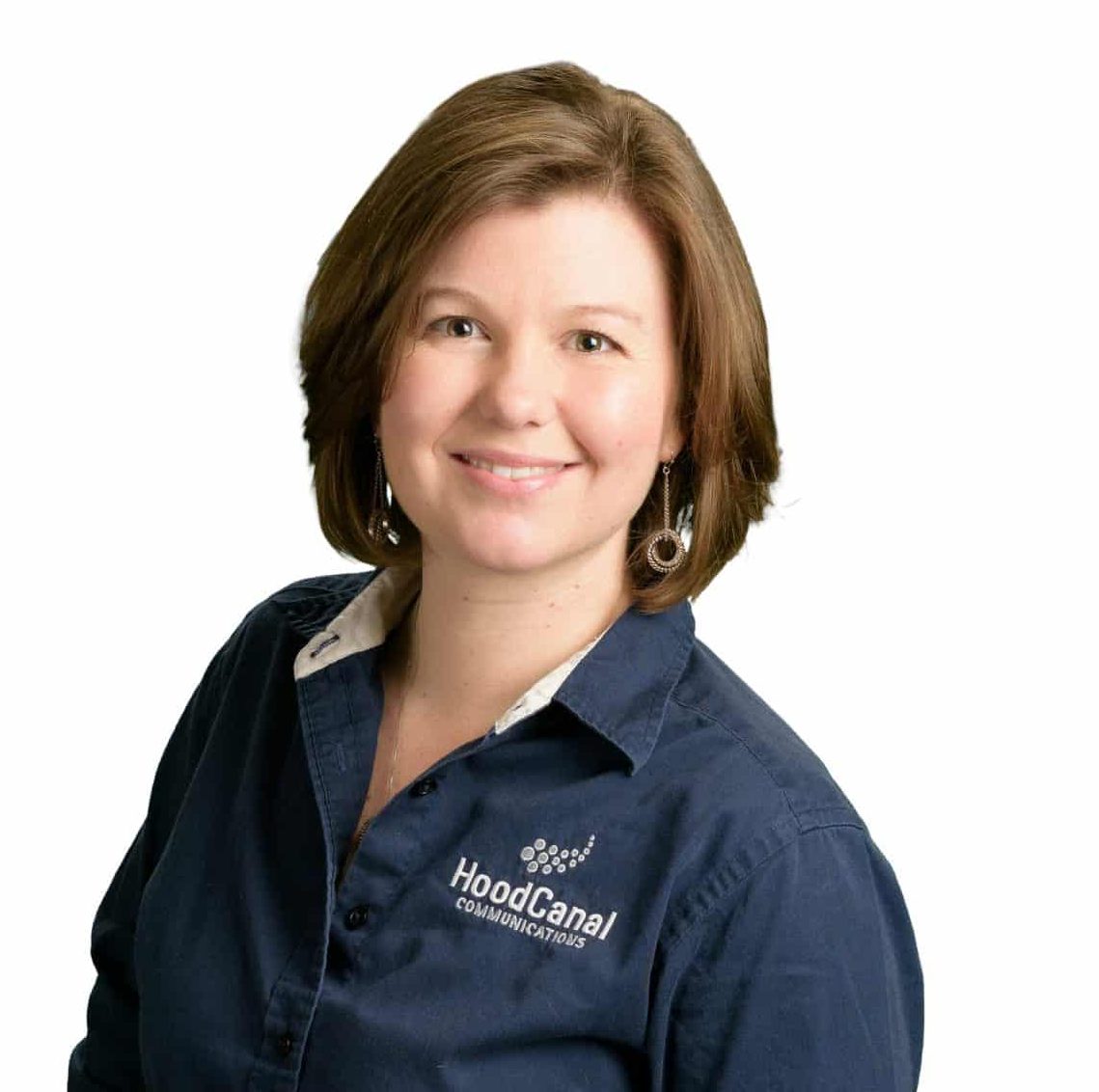 Brooke Ogg
Controller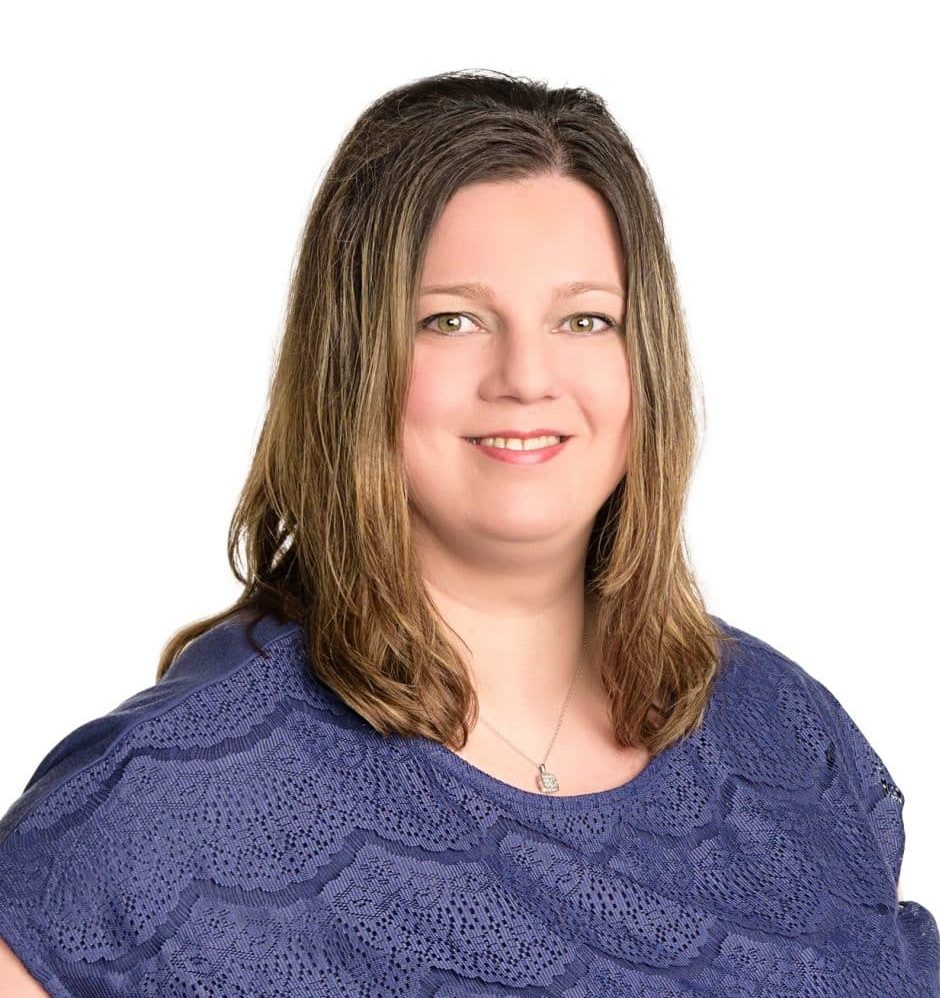 Marti Depoe
Customer Service Supervisor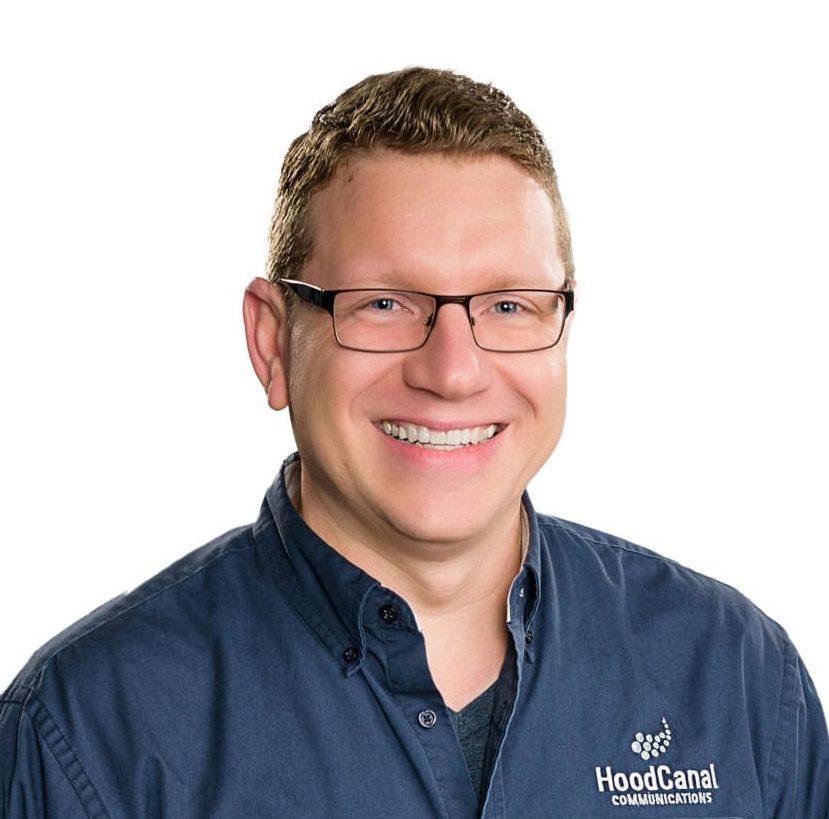 Darren Eisele
Customer Experience and Marketing Director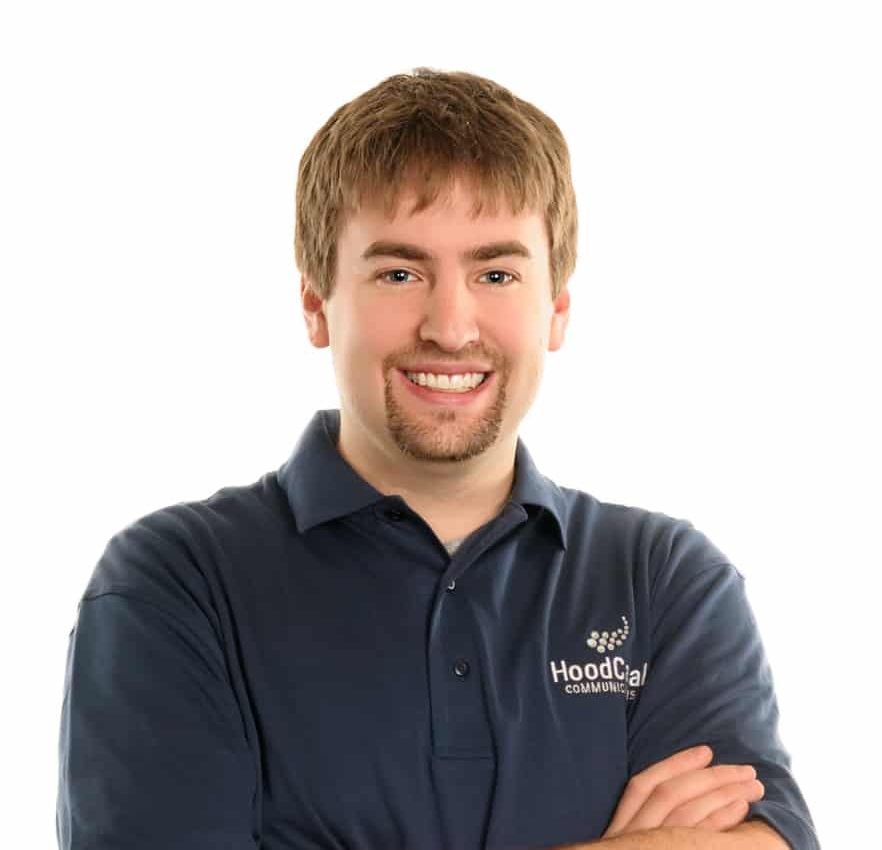 Spencer Jones
System Administrator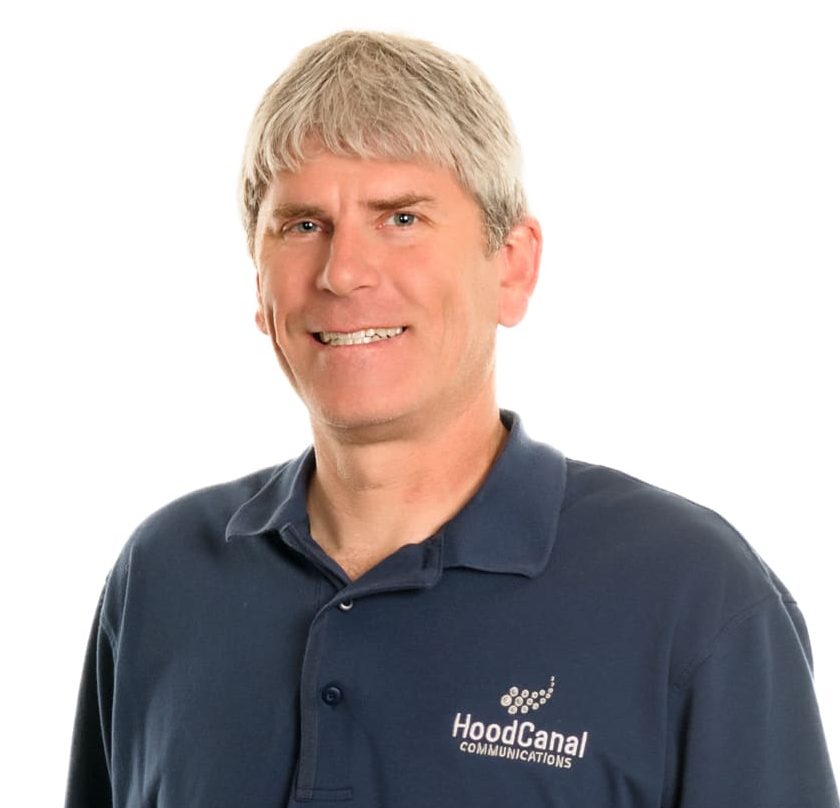 Dave Collins
Cable TV and Headend Systems Supervisor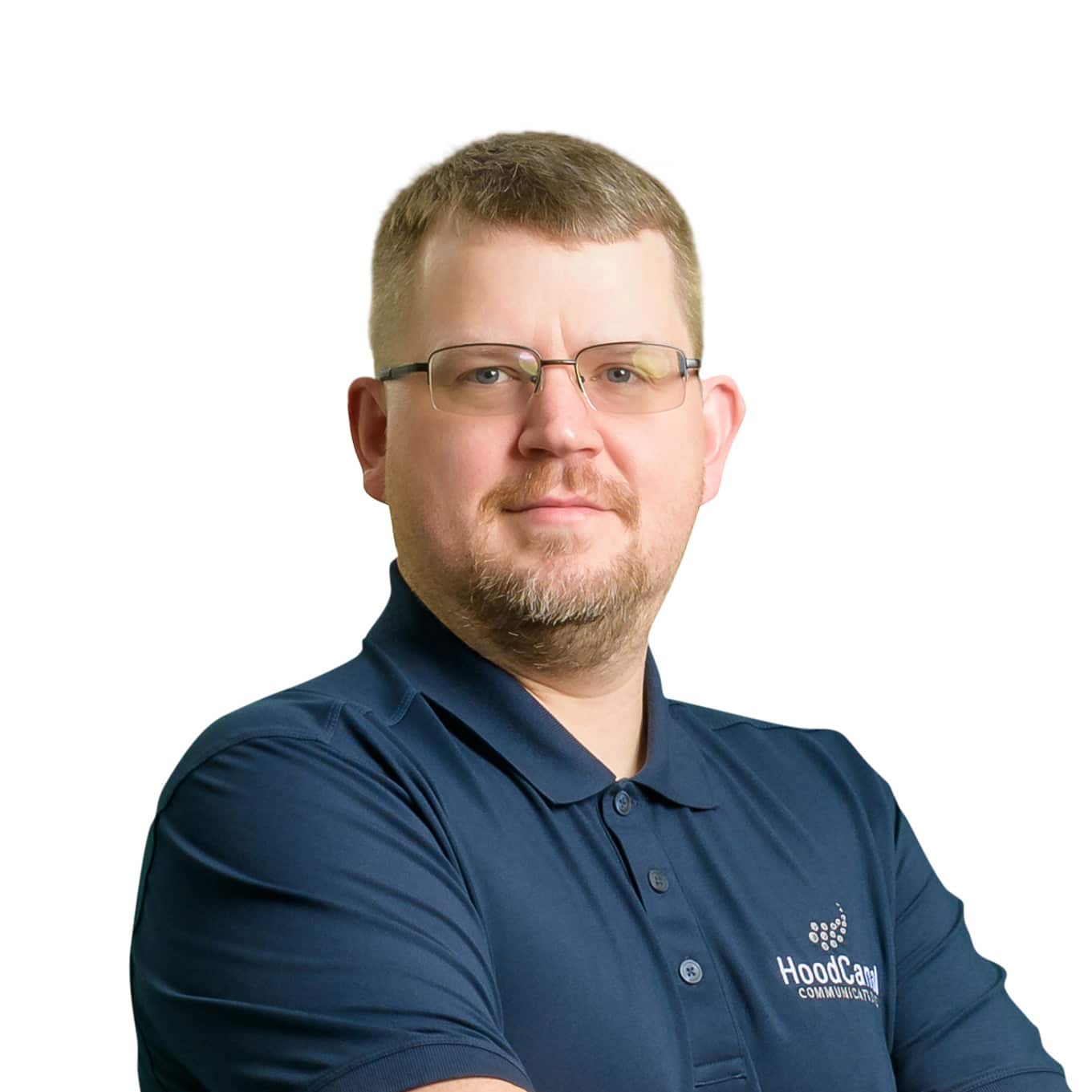 Mike Douglas
Field Technician Supervisor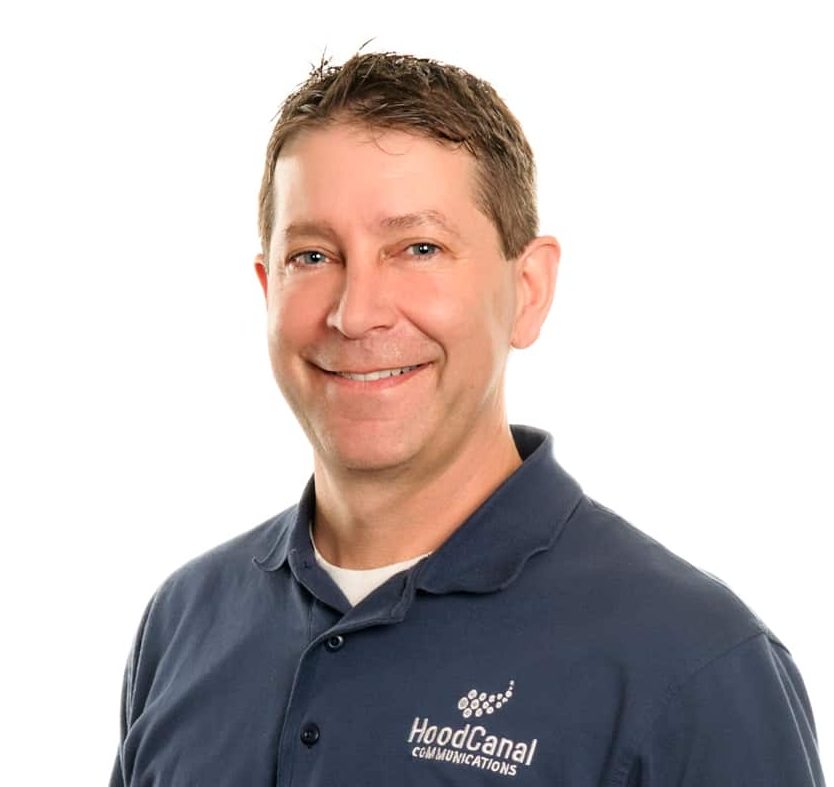 John Oblizalo
CO and Telephone Systems
Our History
Hood Canal Telephone Co., Inc. was founded in Union, Washington in 1934 by Morrison F. Pixley. Pixley also founded Washington State's first Public Utility District #1 in Potlatch.
In 1956, Richard (Dick) and Eleanor Buechel purchased the Telephone Company from Walter Karnop. At that time, the company had 123 telephone customers and offered ten- party lines. The switching equipment was located in the basement of a home, while the business office was located at the Union City Garage. In 1967, the company converted from operator-assisted long distance dialing to direct distance dialing. A community antenna system, known as Hood Canal Cablevision, was formed in 1971.
In 1979, a loan from the Rural Utilities Service provided the funding for modernizing the company. A new building was constructed to combine the business office and switching equipment. This loan also allowed for upgrades to the outside plant and the conversion from an analog to a digital switch. These improvements increased the reliability of services and allowed for the addition of several new features; including the conversion of four and two-party lines to single-party lines.
Enhanced 911 was added in the early nineties as well as Extended Area Service (EAS) to the communities of Shelton, Belfair and Hoodsport. This was a tremendous benefit to the community by making essential services available without the need for long distance calls. Around this same time, Hood Canal also began offering business telephone systems to local businesses and expanded its Cable TV outside of its local exchange to Hoodsport and Shelton. The Cable TV system continues to be enhanced with the addition of new channels and features such as High Definition Television (HDTV) and Digital Video Recorders (DVR).
In 1995, HCC began offering dial-up Internet service and has since added high-speed options such as DSL, cable modems and fiber optics. HCC's Internet access was also expanded to include 24-hour tech support, web site hosting, SPAM and virus filtering and free Internet classes. The name Hood Canal Communications was adopted to better reflect the variety of services that the company offers.
In 2000, a new business office was opened on Olympic Hwy North in Shelton to better serve our customers in that community. A fiber to the home project was completed in 2004 that brought high-speed Internet, Cable TV and phone service to the Squaxin Island Indian Reservation.
Today, Hood Canal Communications strives to continue bringing the latest in telecommunications technology to Mason County.