Labor Day Office Closures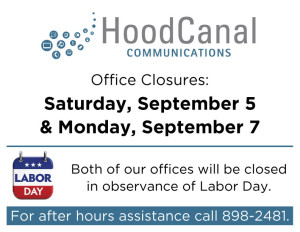 The end of summer break is here and a new school year is about to begin. In observance of Labor Day our offices will be closed for a three-day weekend from Saturday, September 5, through Monday, September 7.
If you need after-hours assistance please call 898-2481.