Online Shopping Safely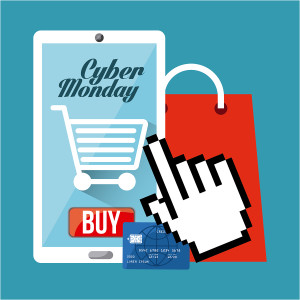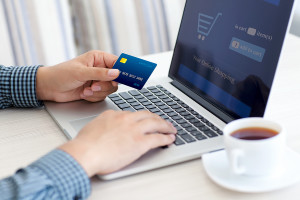 Are you doing any online shopping this holiday season?
Here are some tips from HCC Technical Support to keep you cyber-safe this season:
RESEARCH RESEARCH RESEARCH! If you are using a new or unfamiliar website to make a purchase, read reviews from other customers to see if they have had a positive or negative experience with the site.
If you're not too sure about a link"¦delete it. This pertains to links found in emails, posts, and texts. Links are often used by cybercriminals to try to steal your information or infect your devices. This is especially true of unsolicited texts or emails.
Value and protect your personal information. Be alert to the kinds of information the site is collecting from you in order to complete the transaction. Think about whether or not the vendor really needs the requested information, and keep in mind you only need to fill out the required fields (usually with an asterisk next to them) upon checkout.
Safe payment options. Credit cards are usually the safest option because they generally allow buyers to seek a credit from the issuer if the product was not delivered or is not what was ordered. PayPal is another option, especially if you are not familiar with the site from which you are ordering. You are required to set up an account with PayPal and they carefully verify your payment information. PayPal utilizes state-of-the-art fraud models and works to stop fraudulent transactions before they happen.
Returns? Read the return policy (as well as other policies) so you are aware of what to expect and what is required of you to return a product that did not turn out as planned.
Protect your money. When you are shopping, make sure to check that the site is security enabled. Look for the web address to have https://, which indicates that the site is using extra measures to secure you information. If you don't see the "https://" in the web address, DO NOT input any personal information!
As always, if you have any questions or concerns, please feel free to contact HCC Tech Support at (360)898-2481 or email us at support@hcc.net. We are always happy to help!