February Employee Spotlight
Join us in congratulating, David Carnahan and Robin Redman, our February Employees of the Month!  Learn why their peers recognized them and which two employees are celebrating February HCC-iversaries below.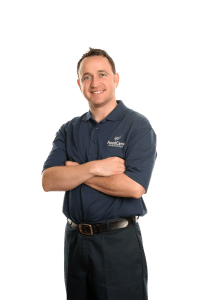 David Carnahan is one of the nicest guys all around you'd ever meet. He is always pleasant, positive, and has a smile on his face. He is willing to lend a helping hand at work and personally. He contacts his fellow technicians at the end of everyday to see if they need any assistance. He's even been known to bring over firewood to help out a co-worker.

Robin Redman works hard at her accounting duties and yet still manages to make workfun. The second payroll in  January was especially difficult because it had to be processed in just one normal business  day and raises had to be implemented on it. Robin had to triple check a 14 page report line by line and came in on the weekend to do so.  At our most recent HCC Movie Night she offered to help out at the last minute and even dressed up as BB-8.  Her willing attitude, attention to detail, and fun personality make her the #BestBB-8Ever!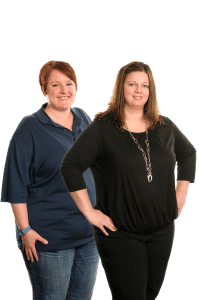 Congratulations to Marti Depoe for 16 years and Jeannie Dragt for 2 years at Hood Canal Communications in February.  Happy HCC-iversaries!