June Employee Spotlight
Woohoo! John Vaughn and Spencer Jones are our June Employees of the Month! Find out why they are being recognized by their co-workers below.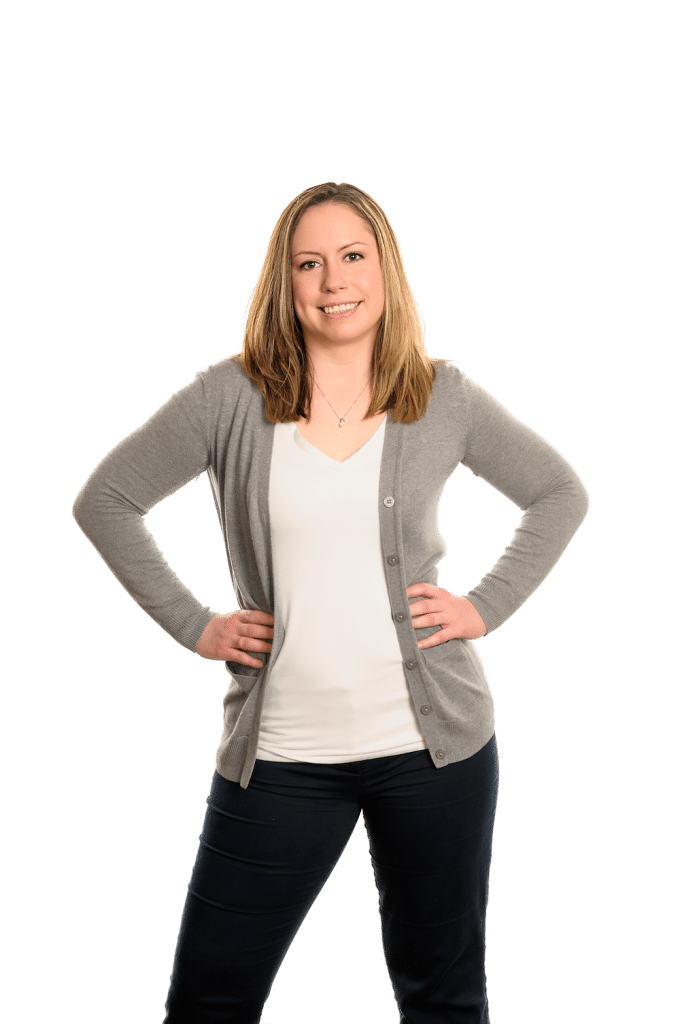 Spencer is enjoyable to work with. He's extremely knowledgeable on all sorts of technology. If he doesn't know the answer he's willing to find out. He recently did a staff training about the Internet of Things (IoT) that was extremely  helpful. He puts things in layman's terms that anyone can easily understand.     Spencer has a great sense of humor which creates a fun work atmosphere. As if that wasn't enough he's also an impressive volunteer in the community as a firefighter, EMT, and soccer coach.
John has been with the company only nine months and has made an excellent impression with the customer service department and his supervisor.     He's willing to go out of his way to assist customers even when he already has a full schedule. He's pleasant, courteous, and a great team player. HCC is fortunate to have him. John's pretty rad!
Congratulations to Carly Yates on nine years at Hood Canal Communications in June.  Happy HCC-iversary!