May Employee Spotlight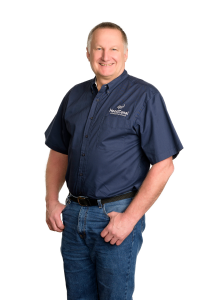 Hooray for our May employees of the month, Neil Jones and Julia Kerkes. Read below why  Neil and Julia are being recognized by their co-workers.
Neil Jones is a kind considerate co-worker and boss. When an employee recently had a flat tire Neil went above and beyond to help get it repaired. He's not above doing whatever needs to be done including the occasional janitorial duties.  Recently, with only a couple of hours notice, he put together an impromptu presentation for students at one of our local schools.
Julia shows compassion with customers that goes above and beyond the call of duty. She is empathetic and helpful even in unusual situations that she is sometimes presented with. She is very helpful and the first to volunteer with projects like door tagging. Her positive and eager attitude make her a pleasure to work with.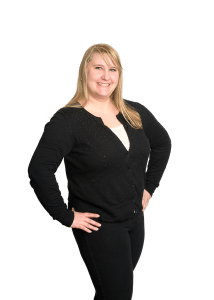 Bree Hartman is celebrating 3 years at Hood Canal Communications in May.  Happy HCC-iversary Bree!