June Employee Spotlight
Congratulations to our June Employees of the Month Brett Fredson and Darren Eisele!  Read below to find out why they are being recognized by their co-workers.  Also check out which two employees are celebrating HCC-iversaries this month.
In just a few short months Brett has made a big impression on her co-workers.   She is very detail oriented and willing to help out with any project.   She communicates well with customers and peers alike.   She is courteous, patient, calm, and even kind of soothing.   Her customer service skills are exceptional!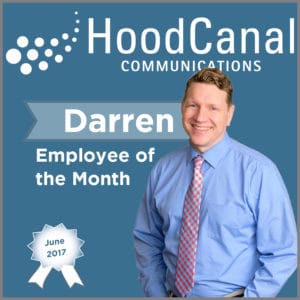 Darren did an amazing job with the ACH and paperless billing campaign!   He put a lot of effort in to creating it overall, including researching the best way to implement it in our billing software.   His efforts paid off in streamlining the process for the  customer service representatives and they are very grateful.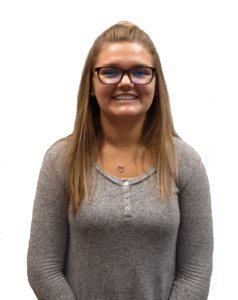 Congratulations to Carly Yates, 10 years, and Samantha Corliss, 1 year, on work anniversaries in June.  Happy HCC-iversary!