¡Hola Univision Seattle!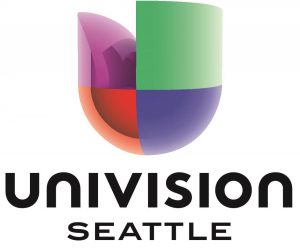 On Wednesday, March 21, Univision Seattle will be joining the HCC Preferred Cable Lineup on channel 310.
For all of your Western Washington news, weather, traffic, and more, en Español, turn to Univision Seattle. Don't worry your favorite fútbol (including the Sounders) and Telenovelas can be found there too!