January Employee Spotlight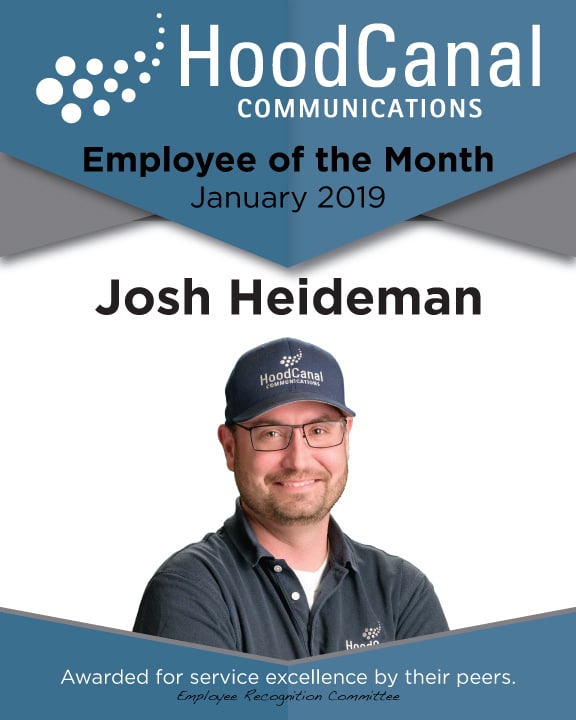 Congratulations to Josh Heideman, our January Employee of the Month. Continue reading below to find out why they are being recognized.
This morning I mentioned I left my glasses in my car and I needed to run out to the parking lot and get them. Josh said "I'll get them!" and he took my keys and went out to my car. Above and beyond.
I am really appreciative of Josh. He always, ALWAYS notes serial numbers in equipment and it's such a huge help when closing orders. It saves so much time.
Josh is so helpful on Saturdays! Saturdays can get a bit crazy sometimes and Josh is always so positive when I have to call stuff out to him. He never puts up a fuss and is more than willing to help me troubleshoot with customers. Thank you Josh for making those crazy busy Saturdays better!