Relief for Furloughed Federal Employees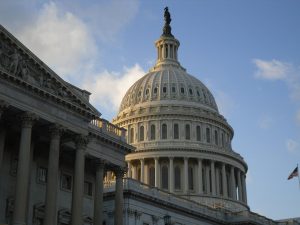 We believe that cable television, broadband internet, and home phone services are essential in today's connected world.
We also believe that uninterrupted access to these services is crucial to our customers' quality of life.
This is why we are putting profits aside and providing relief to HCC customers affected by the government shutdown.
If you are a Hood Canal Communications customer employed by the federal government, and you're in need of assistance to ensure uninterrupted access to HCC services, we would like to help.
Contact us at 360.898.2481 Mon-Fri 8:00 am to 5:30 pm, or email us at info@hcc.net.