Snow Response
Last Updated 2/13/19 at 11:25 am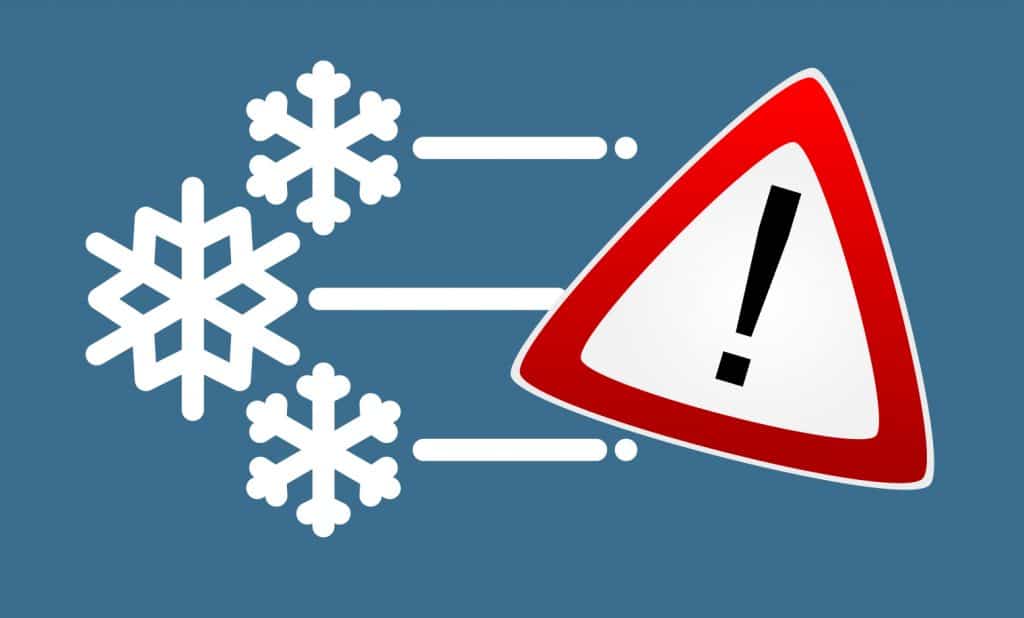 The severe cold weather is affecting some of our customers' services. We are monitoring our maps and trying to keep up as best we can. Please call 360.898.2481 to report outages. We are experiencing a high volume of calls at this time. If your call does not go through, please continue trying.
Thank you for your patience during this extreme weather, we hope to have everyone restored soon.
Please note, even if a customer's house has power, there may be HCC power supplies feeding the neighborhood that are without power.
The following HCC service areas are waiting for PUD to restore power to HCC equipment:
– Roadrunner-Brockdale Area

Once power is fully restored, customers may need to "power cycle" their equipment once services are restored. For information on power cycling your equipment, please call 360.898.2481.