March Employee Spotlight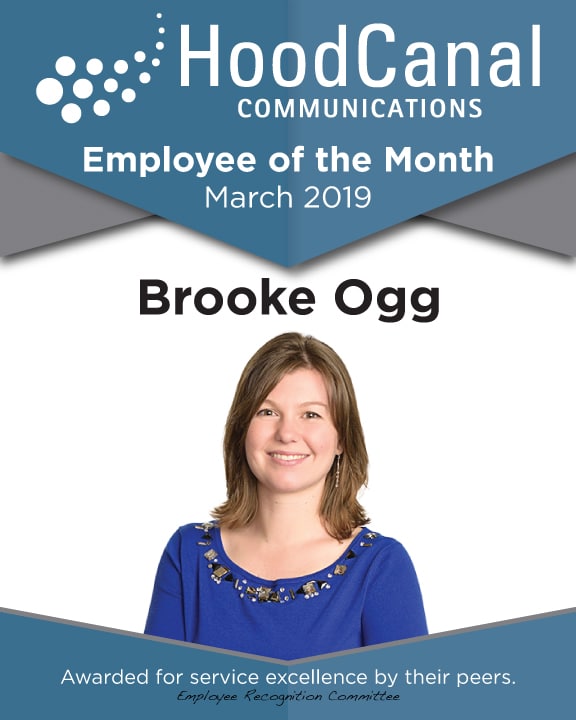 Congratulations to Brooke Ogg, our March Employee of the Month.
Brooke recently completed our annual audit in record time. She is so dedicated to making our accounting department accurate and prepared. She is so detailed that everything was in place, organized and easily accessible when the auditors arrived. Completing our annual financial audit in just THREE days is a record and due entirely to Brooke's organization, hard work and attention to detail. We're pretty sure she's some kind of wizard.