Email Phishing Warning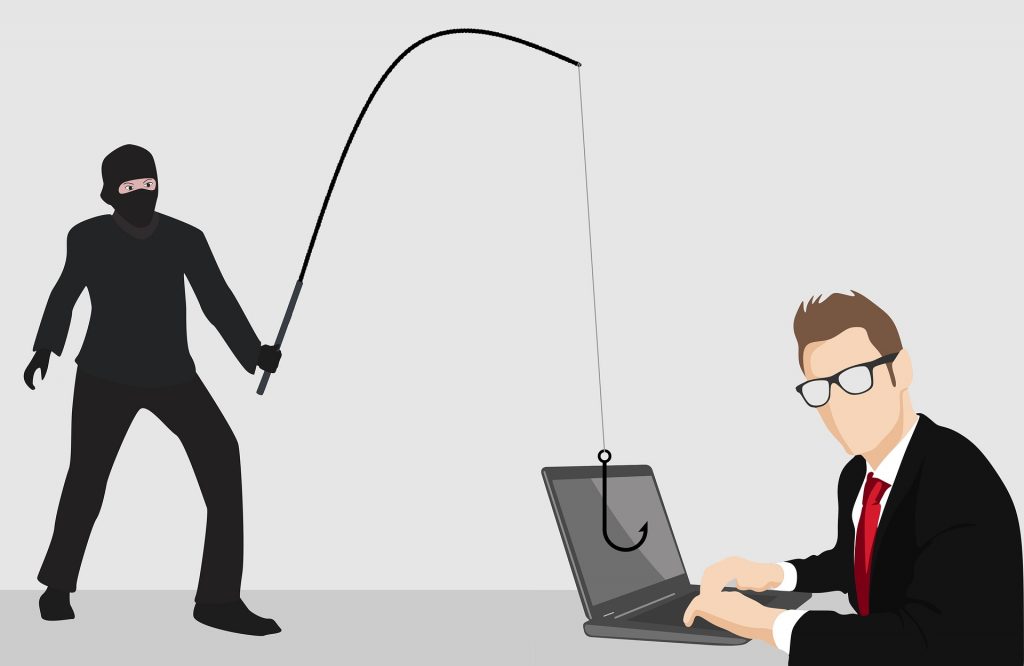 It has just come to our attention that a phishing campaign designed to collect WebMail login credentials is underway.    We're sending this email to make sure users are aware and cautious of emails that seem suspicious.
What is phishing?
Phishing is the fraudulent practice of sending emails purporting to be from reputable companies in order to induce individuals to reveal personal information, such as passwords and credit card numbers.  
How do I recognize phishing?
In examples we have seen, the phishing email advises of system maintenance and requires the recipient to confirm their email credentials.
Upon clicking the link, a page resembling HCC MagicMail's WebMail lite login form is displayed and used to harvest login credentials.
What do I do?
If you suspsect you've received a phishing email,
do not enter your credentials into the form.
 If you see this unusual activity, please let us know, including logs and samples if possible.
We believe this campaign may also be targeting other webmail systems as well, and as always we recommend customers be reminded to secure their settings and double check the source of such notices and verify the validity of SSL certificates of any web page requesting their login information.
If you have any questions regarding this email or other emails you receive, call technical support at 360-898-HELP (4357).