Fall Sun Outages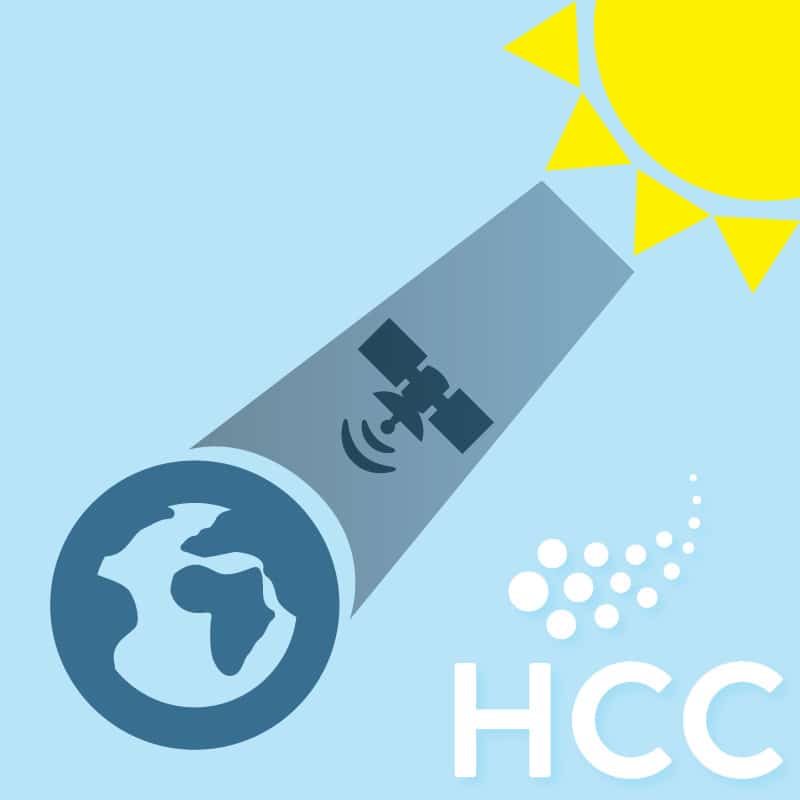 Each year fall brings change. The weather, beautiful fall colors, and sun outages to name just a few. Starting September 28, 2021, the sun passing behind communications satellites will interrupt many TV channels once a day.
Energy from the sun will overpower the signal from satellites orbiting the earth. Symptoms of a sun outage include tiling, signal loss, and no reception on multiple channels. This can last 2 to 3 weeks and cause channels to go black for a brief period of time. Outages will be gradually increase in severity and length of time (up to 20 minutes at the peak). During an outage you may see on your TV the error message "one moment please, this channel will be available shortly" or the error code SOA00 (no signal).
What can be done about sun outages? Unfortunately, there is no way to prevent sun outage interruptions. All cable, satellite, and video providers that utilize satellite feeds to provide content to their customers are affected by sun outages (timing may vary by location).
Channels that are not received by satellite are not affected by sun outages. The following channels offered by HCC will not be affected Komo 4, King 5, Kiro 7, KCTS 9, KZJO 10, KSTW 11, KCPQ 13, Kong 16, KTBW 20, KWDK 21, KBTC 22, Ion 31, Local Channel 46, Justice Network 319, KCTS Create 322, Escape 331, Cozi-TV 341, CometTV 342, Antenna TV 351, Charge 355, and Laff 356.